Global expansion
Inside where the customer's development with overseas branch progresses rapidly. Being requested from the TSUCHIYA Excellent footwork that can meet needs various at an altitude of customer active in every country in the world promptly and adequately.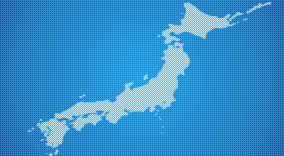 We have 8 manufacturing bases, 25 sales bases, 2 R&D bases and 1 Design bases.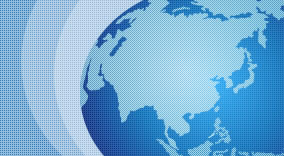 We have 5 bases in Europe and North America, and 13 bases in China and South East Asia.