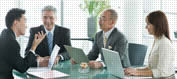 View products manufactured by our group, information on new products, main business partners and the structure of our trading company functions.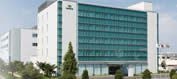 View the system of research and development, Tsuchiyaユs core technologies, and information on the Research and Development Center.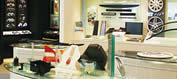 View our 6 domestic group companies and the products of each company.
What's New


2013/02/14

○○県○○市にて植樹活動を行いました。

2013/02/13

当社ホームページをリニューアルいたしました。

2013/02/13

仙台営業所を開設いたしました。

2013/02/13

タイにT&Dセンターを開設しました。

2013/02/13

2012年度第3四半期決算公表