Tsuchiya Chemical Co., Ltd.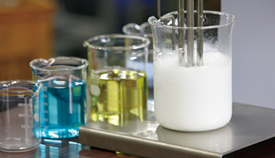 Mix Design / Emulsification Technology
Sputter Barrier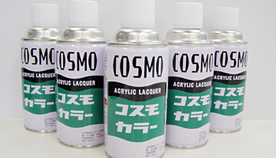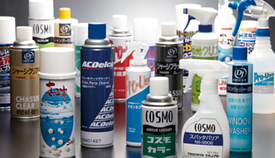 TX Free Cosmo Color
Product Range
To satisfy customer needs, we provide total support for aerosol and liquid dispensing products,
from planning and designing to mixing and packaging.
We deliver unique products available nowhere else.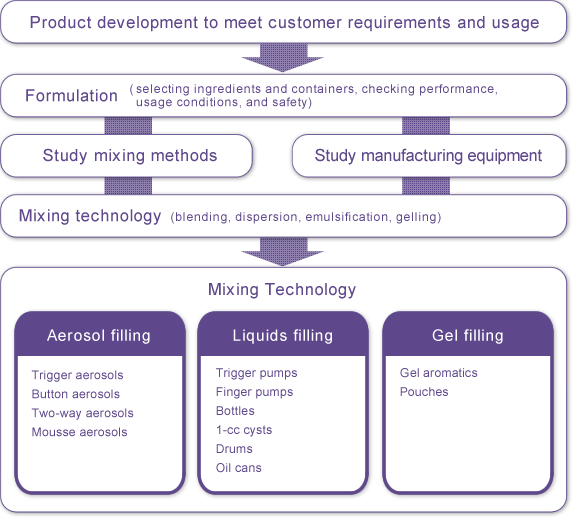 TOP
CORE TECHNOLOGIES
AEROSOL FILLING
Liquid gas filling
Compressed gas filling
LIQUIDS FILLING
Overheated mixtures filling
Bottle filling
Pouch pack filling
Syringe filling
Gel filling
PREPARATION
Mixing
Stirring
Emulsification and dispersion

TOP
CUSTOMER




AutomobilesIndustryDaily commoditiesHousing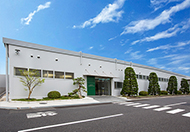 TSUCHIYA CHEMICAL CO., LTD.
11-1, Go-Hachi-Yama,Yama-machi, Chiryu-City,
Aichi-Pref 472-0006
Telephone 81-566-82-5811
Facsimile 81-566-83-2600