Tsuchiya Screen Co., Ltd.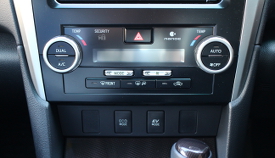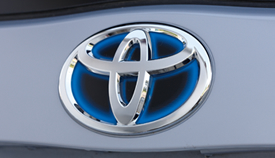 Heater control panels
Automobile emblems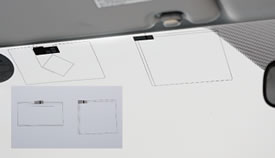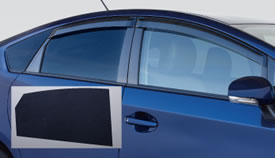 Film antennas
Sun shield film
High-precision production facilities and total clean-room manufacturing.
Achieving higher levels of quality with precision printed products.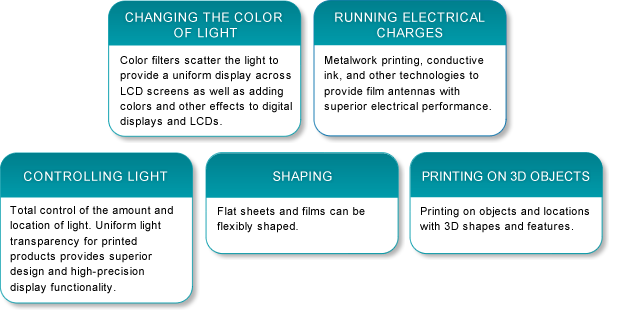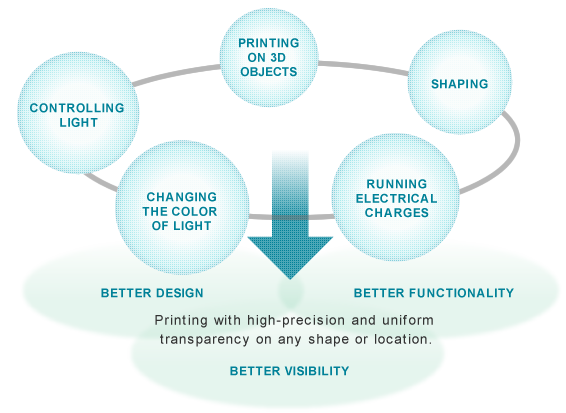 TOP
CORE TECHNOLOGIES
COATING:SCREEN PRINTING
Light control printing technology
Light transmitting printing technology
Fine line printing technology
High thick printing technology
Conductive printing technology
COATING:PAD PRINTING
High precious printing mask technology
Screen mask,Metal mask
Photo mask
FORMING
Molding technology
Heat pressing technology
CUTTING : PRESSING TECHNOLOGY
Shaving finish process
Non share drop pressing
Three-dimensional punching
High speed punching
CUTTING:LASER CUTTING TECHNOLOGY

TOP
CUSTOMER




AutomobilesHousingHome and
office appliances Agricultual construction machinerySpace and aeronauticsMachine tools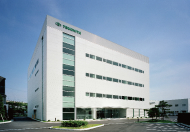 TSUCHIYA SCREEN CO., LTD.
2-59,Koki-higashi,Komaki-City
Aichi-Pref 485-0059
Telephone 81-568-75-5451
Facsimile 81-568-72-2212